Current Rates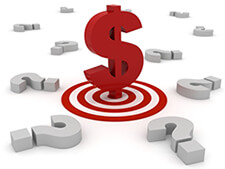 Casual Tutoring - $25/h
Perfect for students that require irregular casual help, such as explanation of a particularly difficult topic or a one-time midterm or exam preparation. Choose this rate if you feel that you most likely won't need a significant amount of help, just a few casual sessions.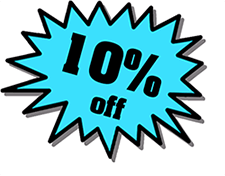 Long-Term Commitment - $22.5/h
This rate is reserved for students who anticipate needing regular tutoring sessions. The discount is only offered for a minimum of 20 hours of tutoring. This is an ideal number of hours for students who wish to stay current with the new material.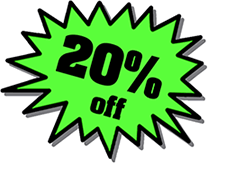 Referrals & Returning Students - $20/h
If a friend of yours signs up for my tutoring services, or if you come back for my help for a different course or during a subsequent term, this discount is yours without any limit on the number of hours you use. Be sure to tell all your friends about the benefits of private tutoring!